LinkedIn post about the Xeact acquisition by Techaro
Published on 10/29/2023, 525 words, 2 minutes to read

<
Cadey
>
Hello, welcome to shitposts! This is an experiment of mine where I keep a copy of the various "best hits" of things I post to social networks like LinkedIn. Hope this amuses you!
This post was written out by hand and then translated into LinkedIn Voice by ChatGPT. I was inspired by the tone and flavor of things in Our Incredible Journey and decided to see what would happen if I fully sent it.
I'm Xe Iaso, the CEO and co-founder of Xeact, the femtoframework for accelerated microservice development. Today, I'm thrilled to share some exciting news with you: Xeact is joining Techaro, the industry leader in computing services!
This is a huge milestone for us and for our amazing community of customers and supporters. We started Xeact with a vision to make microservice development faster, easier, and more fun. We wanted to empower developers to create scalable and reliable applications with minimal code and configuration.
We are proud of what we have achieved so far, but we know there is so much more we can do. That's why we decided to partner with Techaro, a company that shares our passion for innovation and customer success. Techaro has the resources, expertise, and reach to help us take Xeact to the next level.
As part of Techaro, we will be able to leverage their cutting-edge technology and infrastructure to make Xeact even better. We will also be able to access their global network of customers and partners to expand our reach and impact. We are confident that this acquisition will benefit both Xeact and Techaro users in the long run.
Of course, this also means some changes for Xeact. We will be shutting down Xeact on the 29th October, 2023. We will be providing support for existing customers until then. We will also be providing a migration path for customers who wish to move to Techaro's solution when it becomes available.
We know this may come as a surprise to some of you, and we understand that change can be hard. But we hope you will join us in celebrating this new chapter in our journey. We are incredibly grateful for your trust and support over the years. You have been the driving force behind our success and we couldn't have done it without you.
We also want to thank our amazing team, who have worked tirelessly to make Xeact what it is today. You are the best in the business and we are lucky to have you on board. We are excited to continue working with you at Techaro and see what we can achieve together.
This is not the end of Xeact, but the beginning of something bigger and better. We are excited to see what the future holds for us and for you. Thank you for following us through our incredible journey through Xeact. We hope you'll join us for the next one.
Xe Iaso,
CEO and Co-founder of Xeact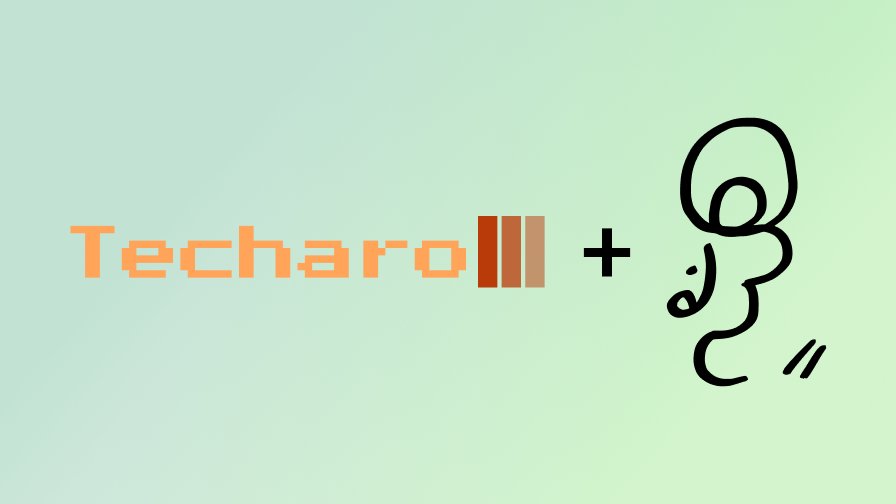 Facts and circumstances may have changed since publication. Please contact me before jumping to conclusions if something seems wrong or unclear.
Tags: