Why does VSCode keep uninstalling the Go extension?
Published on 11/15/2023, 232 words, 1 minutes to read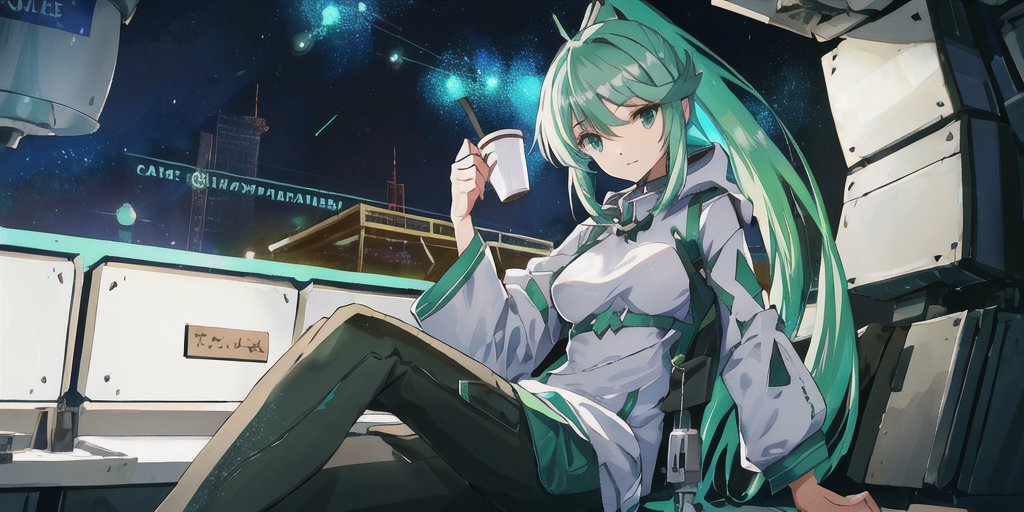 A green-haired anime woman with cyberpunk style clothing drinking coffee in a cyberpunk space station - Counterfeit-XL

When I write these articles, I like having an answer to the question at hand before I start writing. I don't feel like it is fair to readers to have a question without an answer.

This isn't a normal article. This is a cry for help. I don't know how to google for this and tools of last resort are failing me.

I use VSCode on my macbook and gaming PC. Both have extension syncing enabled to make my life easier. The Go extension keeps randomly getting uninstalled on every machine. I have no idea why it does this. I have no idea how to stop it from doing this. I have no idea how to debug it.

What the fuck am I doing wrong?

Here are all of the steps I've tried:
Removing settings sync and re-enabling it on all affected machines
Looking through system logs around the time of the removal happening
Starting from scratch on a new machine (my new work computer) and then syncing settings to find that the Go extension is not being synced
Marking the Go extension as "do not sync" and then marking it as "do sync"
If anyone is able to figure out what I could have possibly fucked up, I will post the solution here and credit them.
I hope it's something really stupid.
Facts and circumstances may have changed since publication. Please contact me before jumping to conclusions if something seems wrong or unclear.
Tags: